What is centrifugal
separation?
Actual applications
Actual applications
Environment/sewage, drinking water
Each drop of water people drink and each drop of water we supply to people are infused with our wisdom and practical expertise.
Human life and society cannot exist without water.
We'll drink a glass of water without a second thought, not realizing it is supplied to us thanks to many processes in the water purification plant.
Once used, water is purified in the sewage treatment plant and then returns to nature.
Squeezing sludge, crushing impurities, carrying cake, and measuring concentration...
Tomoe Engineering is deeply involved in water-related processes in sewage treatment plants, water purification plants, and other such facilities.
Water is an invaluable substance, and we infuse every drop with the wisdom and practical expertise we have accumulated over many years.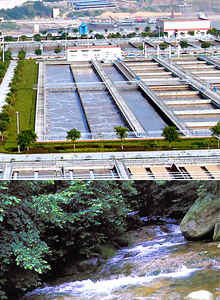 Living/electricity, dirt, night soil
Keep clean. Tomoe Engineering caters to the themes of the times with reliable technology.
A thermal power plant produces electric power by burning petroleum or coal.
The flue gas generated by burning is purified by a flue gas desulfurization system because it will pollute the air if discharged in an untreated state.
Oil drilling fields generate waste oil, which is a mixture of oil and water.
To prevent pollution, waste oil undergoes treatment that separates it into oil and water.
General waste, such as domestic refuse and night soil, is also collected and treated appropriately to protect the living environment.
Tomoe Engineering contributes to the creation of comfortable living through products used on sites handling or treating electricity, gas, petroleum, dirt, night soil, and the like.
Produce clean energy, and create a clean environment.
This is another theme we are working on.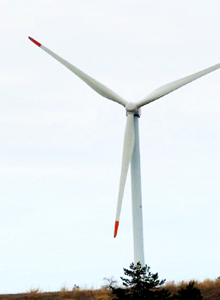 Food/food processing
Improve the taste and deepen the flavor. The difference in functions makes a difference in the taste.
A rich diet is supported by a wide variety of different foods.
Tomoe Engineering's products are used in a variety of food processing applications for pasta, bread, cooking oil, seasonings, snacks, juices, and more.
Sieve flour to provide flour of uniform quality.
Separate oil and water to produce salad oil.
Squeeze mince to produce products with fine texture.
Refine seasoning to improve quality.
Condition the juice fibers contained in juice.
Tomoe Engineering contributes to the creation of deliciousness in every part of food processing.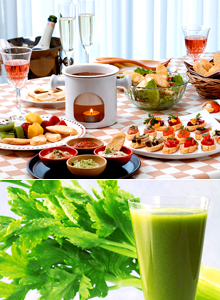 Fashion/apparel materials
Clothes can excite our passions.
Fashion begins with the production of materials.
Fashion that makes your heart beat faster is the result of materials with distinguished quality and abundant colors.
Dye material that dye fibers in bright colors.
White pigments that make dazzling whites.
Tomoe Engineering's appliances are used to process manufacturing materials for fashion, such as terephthalic acid, which is the raw material of strong but flexible polyester fibers.
Technology that makes fashion spectacularly more sophisticated.
Our business fields are constantly expanding.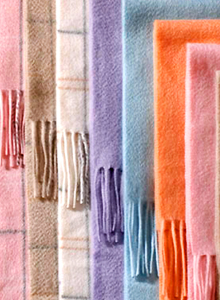 Chemistry/medical care, agriculture
Life is precious; nurture it.
Tomoe Engineering uses its cutting-edge technology to expedite pharmaceutical production.
Pharmaceuticals protect us from diseases.
Pharmaceuticals are developed and produced by the essence of state-of-the-art technology.
Tomoe Engineering's appliances are an integral part of pharmaceutical processes.
Remove fungus bodies from culture media, and collect and purify them into biopharmaceuticals.
Or, produce blood products by fractionating blood plasma.
Remove, collect, purify, fractionate ...
Our machines are performing these processes accurately and with certainty.
This practical expertise is also useful in refinement of agricultural chemicals and fertilizer production.
Grow farm crops.
Eat tasty food and be healthy.
Cutting-edge technology allows us to live healthy lives from day to day.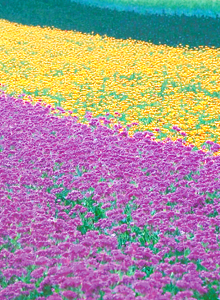 Industrial machinery and equipment/materials, automation
New materials, new dreams.
Tomoe Engineering supports automotive and industrial development.
Bumpers, seats, dashboards, turn signal/light covers, etc.
Synthetic resins are used for automobiles in various forms.
Polyvinyl chloride, polypropylene, polyethylene, polycarbonate ...
Synthetic resins that are used for a wide variety of products, including automobiles.
Tomoe Engineering's appliances demonstrate outstanding performance in the dehydration and product classification processes in the manufacture of synthetic resins.
Our wastewater treatment systems are used in coating processes in automobile manufacturing lines.
Tomoe Engineering provides strong support for the development of industries.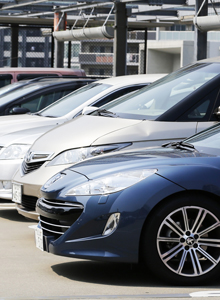 Civil engineering/construction work
Smoothly and speedily. The way to the new time is made.
Tunnels running through mountains, or undersea tunnels or subways.
The shield tunneling method is used for most of these construction work projects.
As earth and sand are excavated, muddy water is generated. Treating this water is a critical issue in civil engineering work.
Tomoe Engineering's products provide solutions for this difficult issue.
The wide variety of products we offer includes the SSM62, which is capable of treating 400m2 of muddy water per hour, and the Dashman, which is capable of moving to necessary locations independently.
We can help speed up civil engineering work.