Products Information
Tac Tray (Gel adhesive sheet)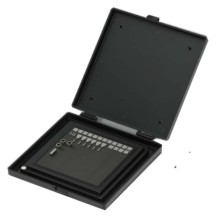 Tac Tray (Gel adhesive sheet)
Description
Strong adhesiveness and elasticity of sheet can absorb impact, thus it can protect and hold various industrial parts.
Features
· The sheet is highly adhesive and gel non-silicone. It can firmly hold loaded industrial parts, but picking them up from the tray is also easy. Therefore it is suitable for transporting precision, fragile or tin parts.
· The sheet is low out-gassing, made from non-silicone material.
· Adhesive component does not transfer to industrial parts.
· There is no need to change trays due to size and shape of the parts.
· Tray can be stacked up for efficient use of space.
· Tray can be used us 4 inch chip tray.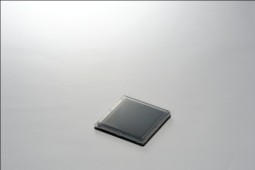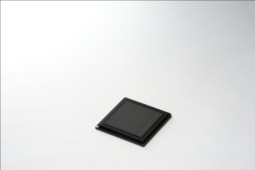 Material
Tac Tray Introduction [1page]
Inquiry
Electronic Materials Dept.
19F Osaki Bright Core,
5-15, Kitashinagawa 5-chome, Shinagawa-ku, Tokyo 141-0001, Japan
TEL:(3)3442-5143 FAX:(3)3442-5175